Nebraska Walleye Association Kids Fishing Clinics Charity, Inc.
A 501(C)(3) Public Charity.
Many of our members find this one of the most rewarding experiences they encounter. At many of the clinics we have, just as many parents attend and are wanting to learn about fishing as much as the kids do. We know that this is a successful program because those same parents tell us thank you later in the summer and tell us about the great experience they had fishing with their kids.
Another example of success is when you see the kids around the local pond using the fishing poles they received from the NWA for completing a fishing clinic.
If you are interested in having the NWA conduct a Kids Fishing Clinic in your area please contact one of our NWA Board Members. 
Click here for more information about the NWA Fishing is Fun program.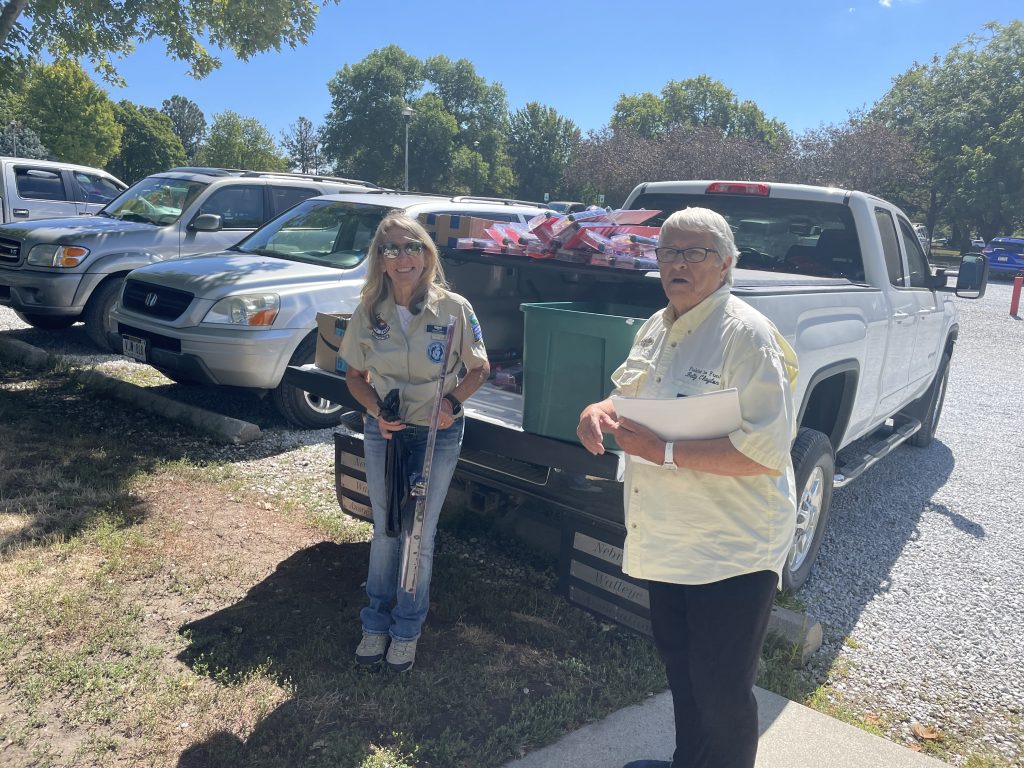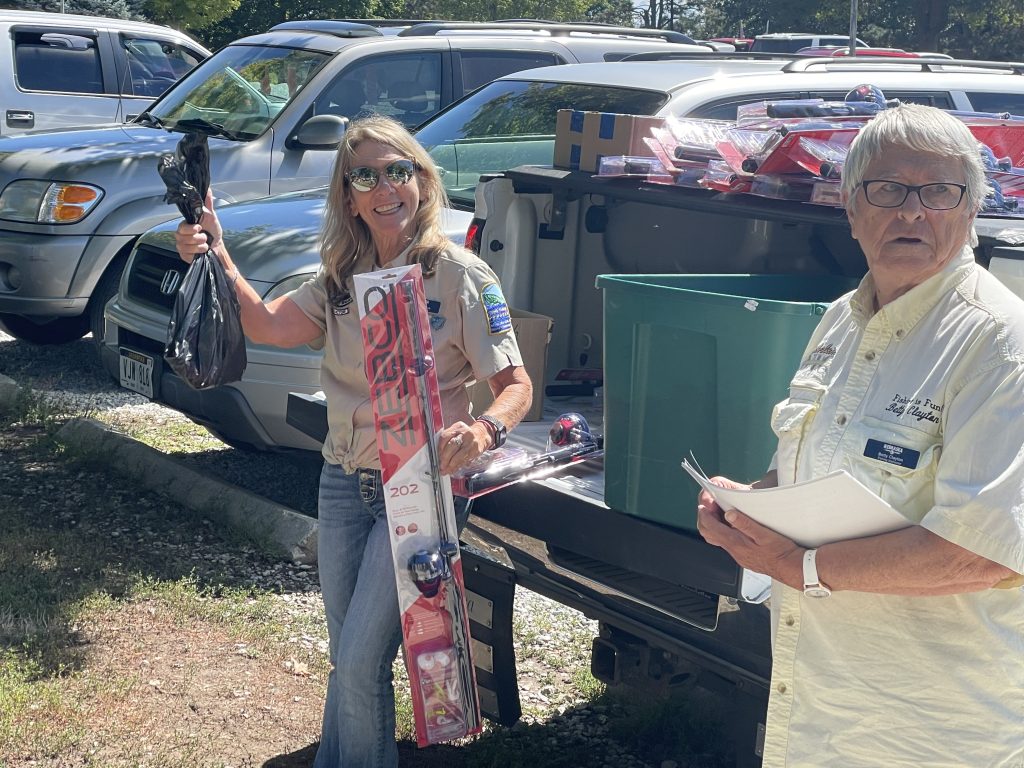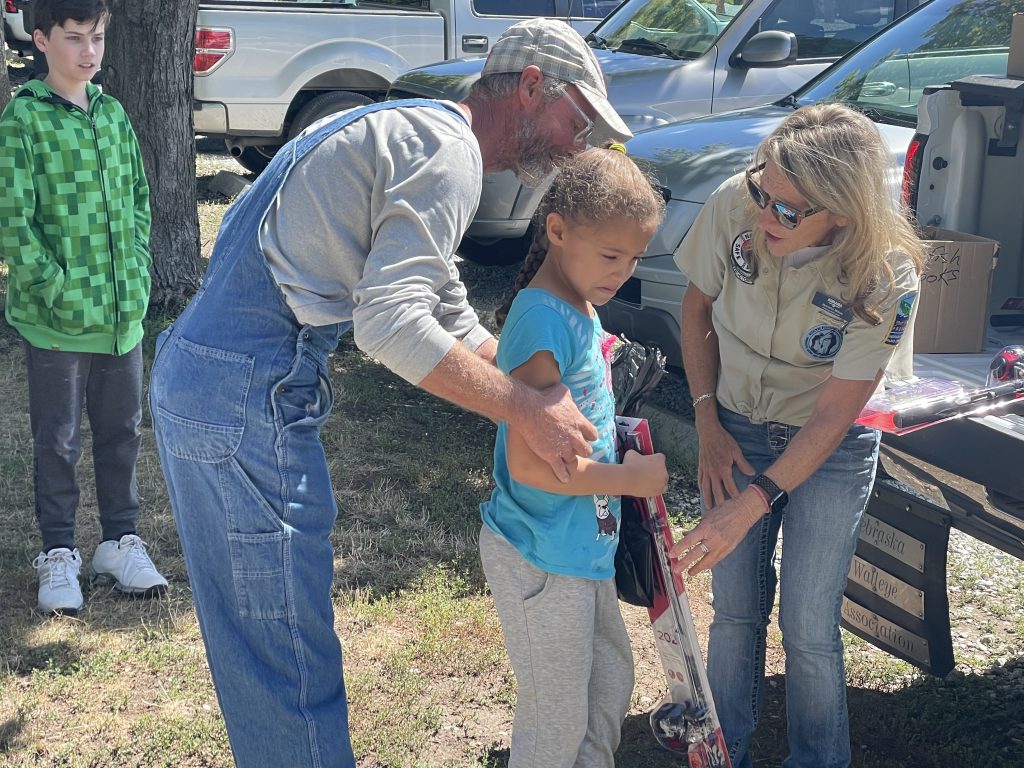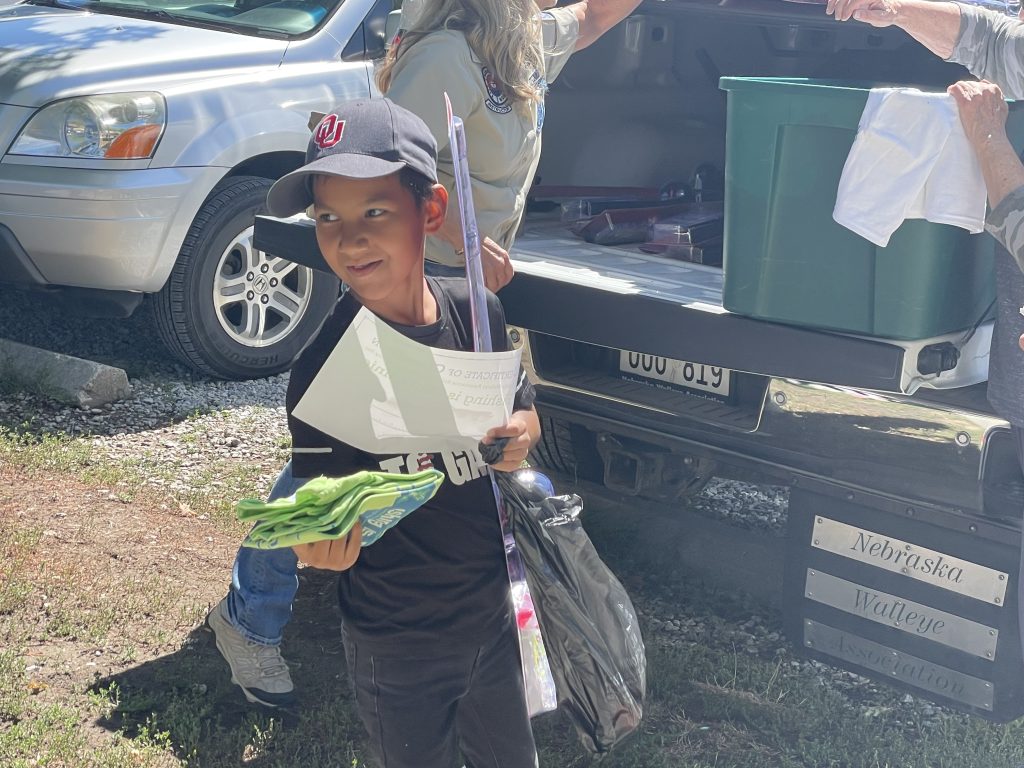 Fishing is Fun Officers
Special thanks to T.O. Haas tires at 2400 O Street in Lincoln for donating the tires for our trailer!
Click here for a list of all of our generous donors!
Click Here for a waiver form that you can print, fill out, and bring to the clinic saving time at registration.